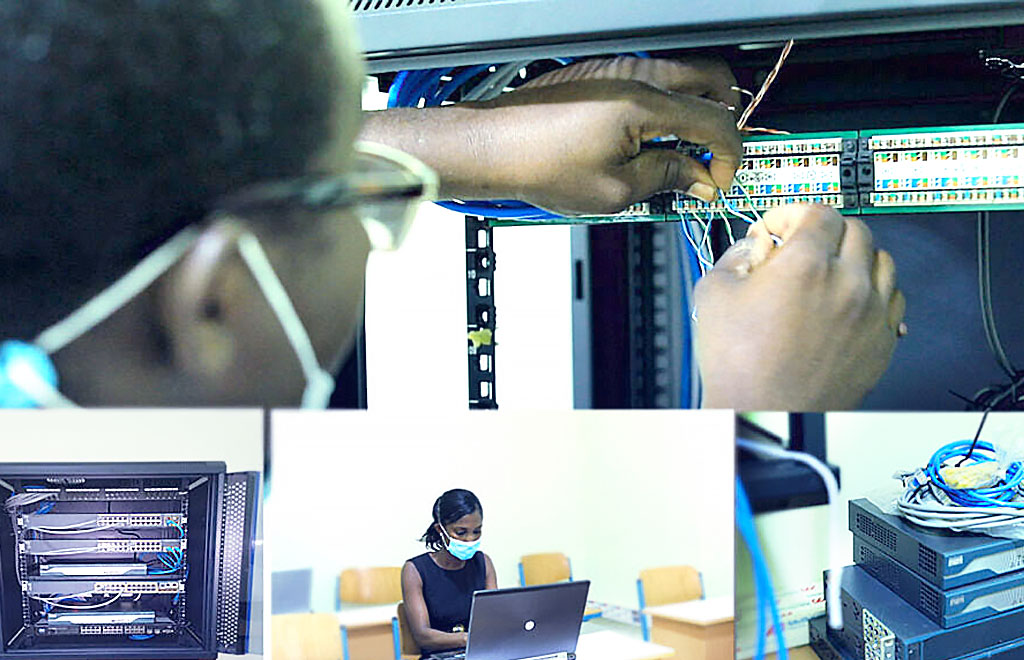 Welcome to Prestige Institute
of Technology
Number One institute of ICT Training
We offer Professional hands on, IT training for beginners and intermediate level both students and workers who want to enhance their knowledge in Computer Networking, Cyber Security, Hardware and Software Systems.
We pride ourselves as one of the best hands on training Institute.
The founder is an expert in Cisco Systems trained from India. He has been certified by most of the prestigious tech Industries Such as Cisco, Microsoft, etc and Currently with Ghana Communication Technology University.
He has over twenty (20) years working experience in the ICT Industry with full life cycle ICT projects.